Project contractors, entrepreneurs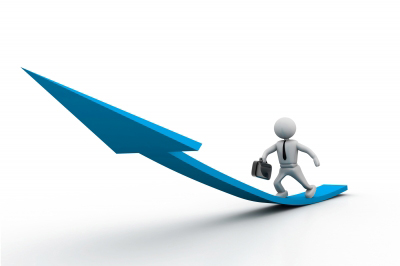 Get support on everything or on parts of the realization of a generative project
Reduce stress
Improve and manage the organization
Find new resources and helping solutions, crucial for the project
Give challenges
Top Athletes
We work on athletic performance aiming for the win. For this we are working on :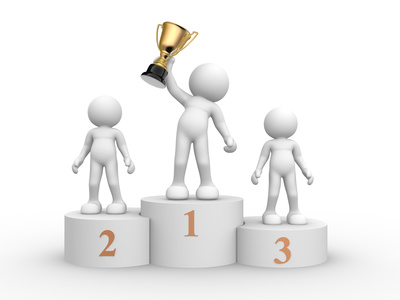 Performance, talents and weaknesses management
Motivation
Stress management
Communication with other players, the public, officials, leaders, the press...
Artists, actors, musicians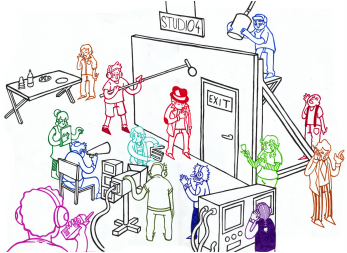 Whatever your discipline, you happen to encounter difficulties which can be harmful for your performance. Maybe you need to :
Learn how to manage your anxiety
Work on the relaxation of your abdomen (musicians with wind instruments)
Improve your performance
Enhance your communication skills
Prepare for an audition
Enhance your charisma
Prepare a for shooting or a play
Enhance press relation management skills
Politicians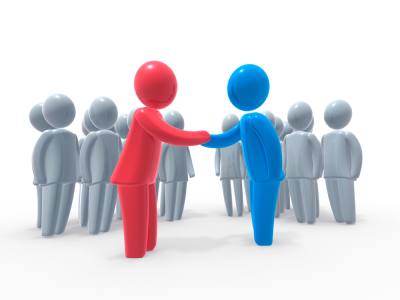 Challenges Academy follows and guides politicians in behavioral performance and human centered tasks.
We can support and advise a woman or a man in politics to:
Successfully reach high stakes goal
Prepare to a new position
Prepare to a coming negotiation
Prepare to a coming TV or radio interview
Improve your charisma
Make the right decision
Improve or manage communication skills
Manage a crisis
Prepare and monitor a successful election.
Etc...
Crisis Management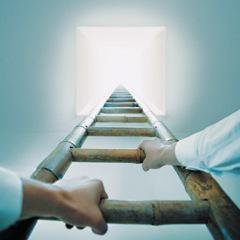 Crisis is characterized by an abrupt change of situation.
We can assist you to manage a crisis by helping you to develop the resources and tools you need to cope effectively.
We seek to develop new behaviors, new capabilities, which will reach a point of stability, greater fullness, by responding differently in new situations.
New Technologies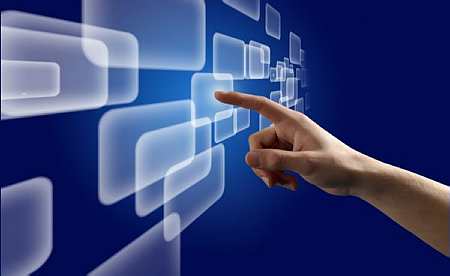 Challenges Academy enjoys assisting start-up companies and innovative projects' creators working in the new technologies.
We share the generative approach to these projects.
Starting with your first idea, we will help you to develop this idea, improve it in order for you to gain a clear, precise and efficient vision of the project.
We can then keep working on the project's development all the way through its potential sale..
Our goal is to allow the project developer to focus on his work and find this "je ne sais quoi", that will make the difference and enable a beautiful idea to successfully blossom and evolve into a great success.