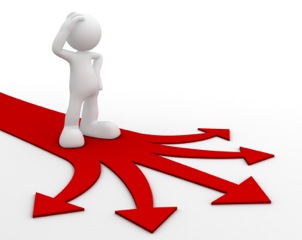 Student Guidance or student coaching is a powerful and supportive approach for students and their families.
We help students from 8thgrade up to post graduate studies, to choose and plan their course choice and course of action.
Student guidance or student coaching will, from the specific issues that the students is facing, enable him to overcome those issues and reach a goal that he will have determined.
We have expertise with young athletes pursuing their studies as well as their sport, high school students, undergraduate students, graduate students, students studying abroad, graduates seeking a first job and young entrepreneurs.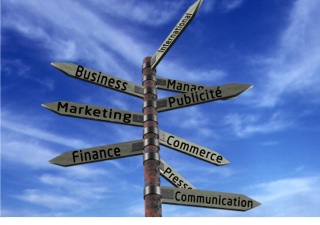 Our expertise combined with our personal experience enables us to effectively prepare the departure of a student away from home.
For your information, the most common demands are:
Find the motivation to sustainably improve my results
Which path to choose between general education, vocational or technological.
Which vocational orientation should I choose ?
After my graduation, how to avoid taking a wrong track ?
Plan the course choice after high school graduation (where to apply, what to apply for, and how to elaborate the applications).
Resume, CV and cover letters.
Getting ready for studies abroad.
Preparation to competitive examinations, oral examination and interviews.
How to prepare for a change of main course, of major.