"Nobody knows alone what we know together."
Euripides
If you are a group, an association, a business, a sports team, a great club , we can coach some or all of your organization.
We offer two types of group coaching : You can choose either the Team Coaching, or the Appreciative Inquiry.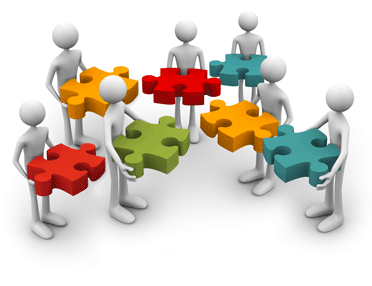 Team Coaching :
With the team coaching, we support your team in their training and in their development of their collective performance in a sustainable way.
The Team coaching takes action on behaviors and on strategic management.
It optimizes the group efficiency
It enables to develop a new sense of maturity and boosts the team's evolution and development.
It enables the group to overcome individual behaviors.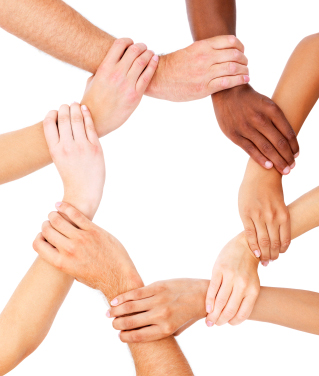 Appreciative Inquiry :
It is an operation aiming at the strengths and assets that mobilizes and drives the collective intelligence of a group.
With its approach based on organizational development, the appreciative inquiry leads to increased and polished skills.
It is a vision of the company promoting a participatory initiative.
Appreciative Inquiry can be applied to any groups regardless of the number of people in it.
It is a process applicable to large organizations, large companies, a city or even a country.